What is Asset-Based Lending?
Asset based lending, or asset based financing, is a business loan secured by an asset you as the borrower own, such as inventory, line of credit, equipment, etc. This is a useful option for companies that cannot prove they would be able to pay back the loan using traditional means. Lenders often look for the most liquid assets – ones that can be converted to cash the quickest – for their own protection if something unexpected were to happen such as a default. These types of loans will not be worth the full value of the assets it's secured under.
Thank you for reading this post, don't forget to subscribe!
Benefits of Asset-Based Financing
One benefit of this type of loan is that interest rates will be lower than on an unsecured loan or line of credit, and can range from 7% to 17% based on a number of case-by-case variables.
Another reason a company may choose to go this direction, may be because funding is time-sensitive – due to a merger, inventory purchase, etc. If your company is experiencing rapid growth, this often leads to cash-flow problems, so this type of loan often helps solve those issues.
Reasons to Utilize Asset-Based Financing
Working capital
Rapid business growth or expansion
Mergers
Acquisitions
Debt refinancing
Seasonal needs
Business restructuring
And more…
If you're a relatively new small business, acquiring a loan can be more difficult than if you had 10+ years under your belt. But if your finances are relatively stable, a secured loan can be easier to find.
If you utilize a broker, they have the connections established with lenders and can save you a lot of time shopping around.
Downsides
There are some downsides to asset-based financing. Interest rates do vary greatly, some banks may add on extra fees, and larger banks might require a personal guarantee depending on your situation. Some banks may be even more strict and require your customers to send payment directly to them. While they do their due diligence about you, make sure you understand all the requirements before signing up for something your business can't handle.
Asset-Based Lending for Real Estate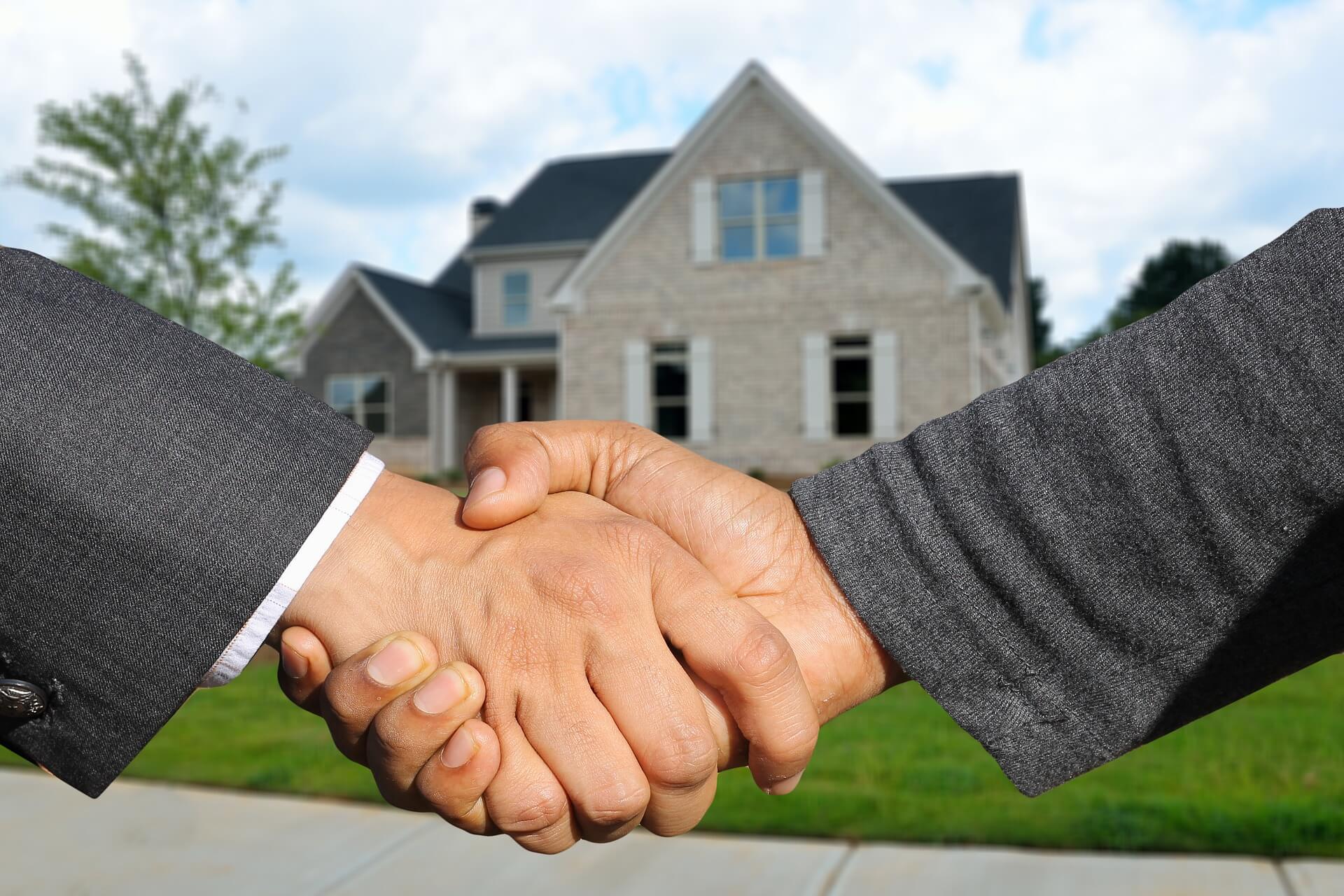 Real estate investors may also take advantage of this type of lending, by putting the investment property up as collateral. This can be beneficial because the borrower doesn't need to put their credit history or finances on the line.
The lender looks at the numbers and whether the investment, and your plan, makes sense including the exist strategy, anticipated return, current value, and value after repairs if fixing and flipping.
Asset Based Lending Companies
Bellwether Funding has access to a wide range of reliable asset-based lenders, and can help you choose one that's best for your unique business and budget. Just come prepared with accurate financial statements and a viable plan for use of the loan.
Contact us today to learn more about the loan and how to be prepared for the quickest loan process.
Read more about asset-based lending here.