Specialties Include:
Thank you for reading this post, don't forget to subscribe!
Placing distressed loans into hard money
Bridge lending
Restructuring debt
Loan underwriting
Financial cash flow analysis
Loan packaging
Rate and term negotiating
Assist in closing process
Commercial Loan consultant, analyst and broker, restructuring commercial loan debt and finding the right funding source to place the loan. I place performing, as well as distressed real estate and operating loans for companies throughout the US, Mexico, and the Caribbean. I have over 80 lenders who can finance any number of loan types. I take bank workout credits, as well as turn-downs, and find a new loan sources for them. I also fund the credits that consultants are doing turn-around projects for their clients to allow them time to re-establish profitability and return to standard bank financing. Other products include development financing, commercial loan portfolio brokering, asset based lending, factoring and fractured condo project refinance.
Experience:
Senior Partner, Bellwether Capital Group, Inc.
Owner-Manager, Tiffany & Tiffany, LLC
Vice President Commercial Lending, PyraMax Bank
Commercial Loan officer, St Francis Bank
Vice President-Commercial Lending, West Allis Savings Bank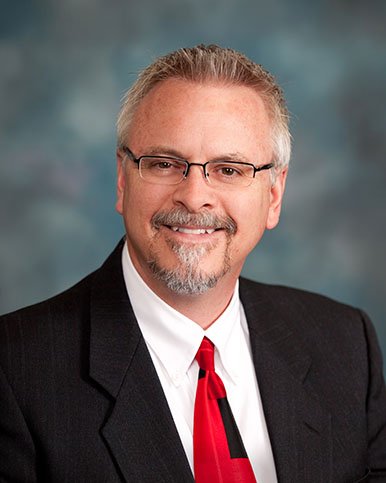 Email: [email protected]
Phone: (414) 217-0369
Mailing Address
251 W. Broadway St.
Suite 206
Waukesha, WI 53186