How To Improve Your Credit Score
We all know that your credit score matters when it comes to doing just about anything – from buying your first house, an income property, business office, or even something smaller like a car, shiny boat, or nice leather couch!
Thank you for reading this post, don't forget to subscribe!
Bellwether has recently partnered with a great company, Credit Matters because we're committed to helping people like you improve their credit, so you can do all the great things you have planned for your future.
History of Credit Matters
The owner of Credit Matters, Dan Krueger, started this family-owned company with a vision. As a consumer himself, he thought everyone should have the ability to improve their credit, and overall financial situation. Some people are left feeling helpless with these types of things, especially after a life event they have no control over.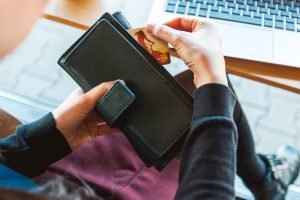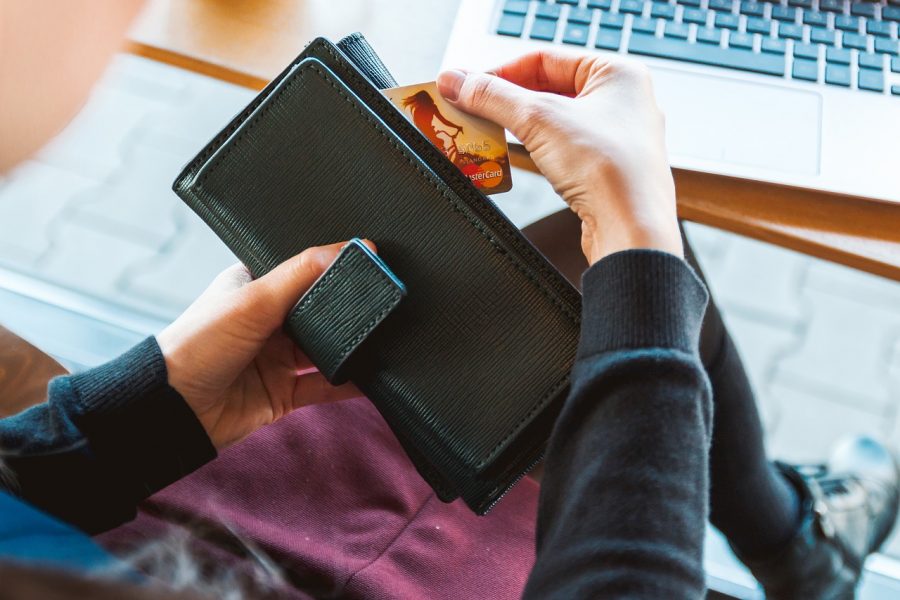 The internet has helped with all the self-help topics and everyday people sharing their problems and how they solved them, but many people still do not know where to start, not to mention adding the misconception that it takes 5-7 years for credit scores to improve.
Credit has become increasingly important in our economy and everyday lives. With this company, Dan put the power back into consumers' hands by first educating them to better understand and safeguard their personally identifying information, and then giving them a way to improve their credit and their lives, within as little as a few months.
Why It Matters To You
Over time our credit score can be bogged down by our past. Past mistakes, past problems, past events when we were scammed or had our identity stolen, etc., and these things have continued to haunt us even though we thought they were resolved years ago.
These past events, if left to sit on your credit history, can drastically affect your credit score in very bad ways, so bad that it impacts whether or not you're approved for a loan, for personal or even business use.
If you're in this boat and are ready to improve your credit and your life, we will put you on the path towards success!
Phone: 414-217-0369     Email: [email protected]