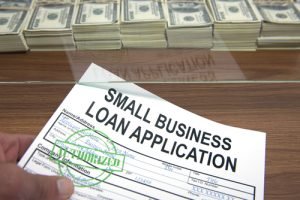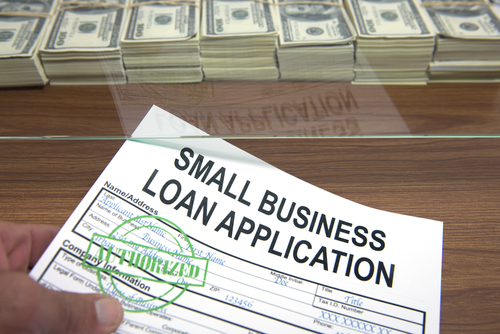 No two small businesses are exactly the same, so financing needs vary greatly among businesses. Let's talk about a few of the reasons why small businesses need financing and how we can help your company to fulfill those needs.
Thank you for reading this post, don't forget to subscribe!
Traditional Business Loans
In many cases, you'll need to secure financing before you are able to start your business. Most people don't have tens of thousands of dollars lying around to purchase inventory, secure a workspace and pay employees. However, that does not mean that you cannot follow your dreams.
Traditional small business loans are designed to help your business get started and thrive as you grow. You might need financing before you can officially open, or you might be seeking to finance because you are ready to expand or add another business location. In the United States, the government realizes the vital role that small businesses play in our economy.
Equipment Purchase Loans
You can't properly grow your business if you don't have the equipment that you need. This might mean commercial appliances for your restaurant or manufacturing equipment that can create your products without any wasted time. The right equipment can be quite expensive, but equipment purchase loans are available to help small businesses with these costs.
Commercial Mortgages
Most businesses eventually need some type of dedicated workspace. This can mean everything from building a new office to purchasing a retail store. You probably applied for a mortgage when you purchased your home, but the process is quite different when you are seeking a commercial mortgage.
It's important to choose a lender that has plenty of experience specifically in commercial mortgages. That's why Bellwether Funding has teamed up with Worldwide Capital Management to provide the best experience possible. We invite you to ask plenty of questions before signing the dotted sign, that way you'll be sure to have had a clear understanding of the interest rate and repayment terms.


Regardless of the type of loan that you need, working with the right loan provider is vital. Bellwether Funding doesn't just exist to make as much money as possible. Instead, we are passionate about assisting small business owners and making their dreams come true. We have the experience, expertise, and resources necessary to help you find the right solution for your specific situation.
When you choose Bellwether with WCM, you will receive the kind of personalized service that you deserve. We are committed to providing the best possible service to each of our small business clients. Whether you need financing quickly or you are just starting to investigate your options, we invite you to contact our friendly customer support team to find out more.