Direct Lender vs Mortgage Broker
Both direct lenders and brokers provide access to mortgages for homes. There are some major differences between the two however, and understanding these will help you decide which will work best for your situation.
Thank you for reading this post, don't forget to subscribe!
A direct lender is a financial institution or bank that makes loans directly to the borrower.
A mortgage broker connects borrowers to lenders and types of loans and do not themselves loan money.
Which is better?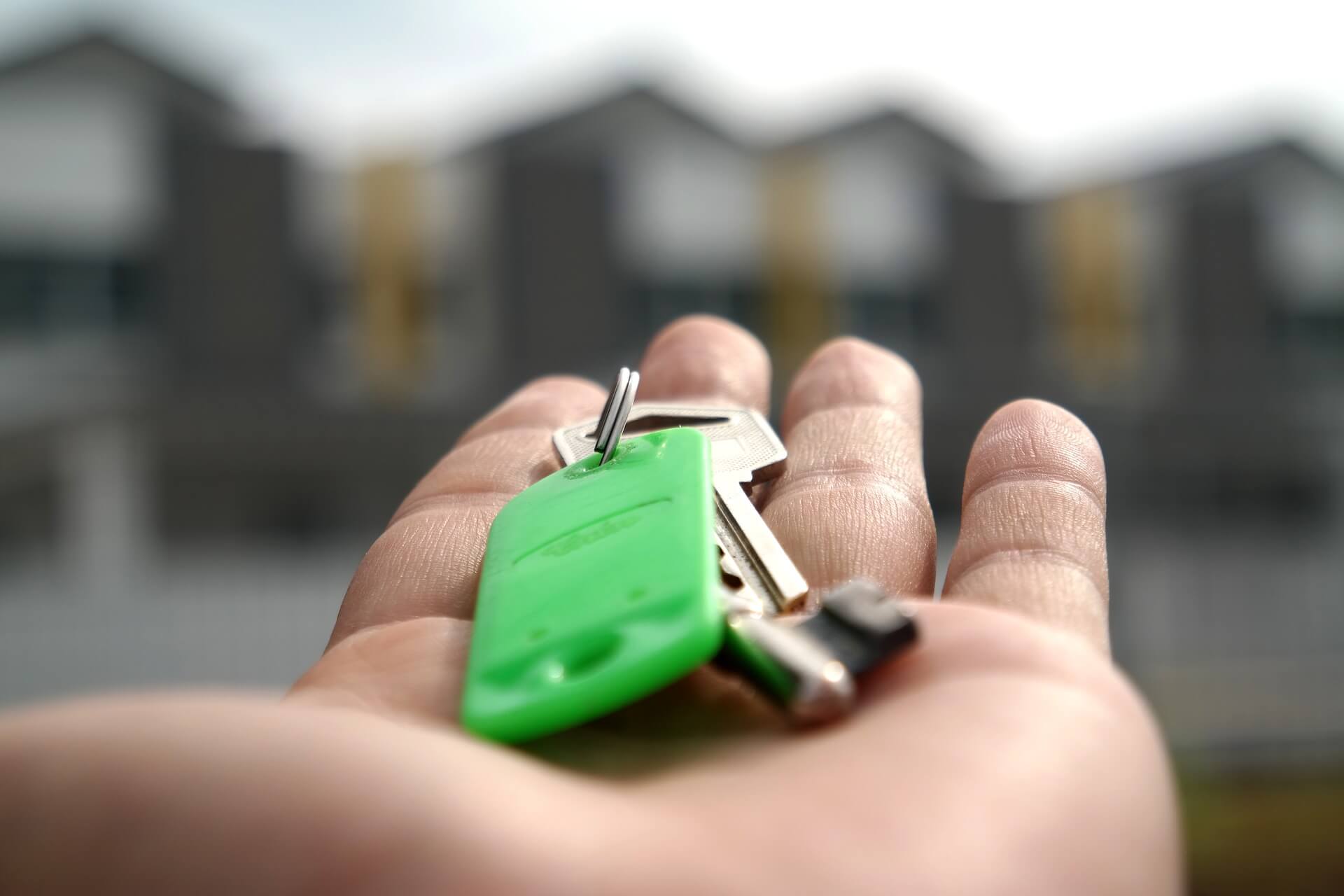 This will likely depend on your level of understanding in the world of loans.
Direct Lender
If you've done this before or are working with someone who knows what they're doing and have time to shop around, you'll be able to pick exactly what you need. If you want to compare different banks however, you will have to apply separately at each one. Doing so can be time consuming, but a 1% difference can add up to a lot of savings.
Another benefit is that it's easier to solve any issues that come up since you're working directly with the bank.
If you choose your personal bank as your lender, they may be able to give you better rates if you have multiple accounts at that institution and a long-running, positive history with them.
Mortgage Broker
This option tends to be more convenient, as your broker will be searching from a pool of loan providers, rather than just looking at what one bank has to offer. They will do most of the initial shopping and give you plenty of rate comparisons without having to submit various applications; just tell them about your situation and what your budget is. This can save a lot of time and give you confidence that you'll be presented with the best possible options.
Commissions
A mortgage broker is paid based on a percentage of your loan, which means in some cases you won't have to pay them out of your own pocket and the lender will cover it.
Save Money
Because brokers have access to various different loans, including wholesale mortgage rates, it's possible that these will be lower than retail, therefore saving you money.
It is good to learn what a fair commission rate is for your area, and choose a broker who has many years of experience and relationships with established lenders.