Pros and Cons of Taking Out a Traditional Business Loan
Every business owner knows that to have a business and help it grow, requires capital. Granted, it would be convenient to have the personal resources at hand to take care of everything, but most individuals do not have that luxury, or the desire to risk significant personal assets.
Thank you for reading this post, don't forget to subscribe!
If your business is established and has a good credit history, maybe you're considering a traditional bank loan, which is where a loan broker such as Bellwether comes in. Brokers utilize their network of bank relationships to provide you with a list of options so you have more choices than if you went to one bank. Plus you save time by not having to do the research.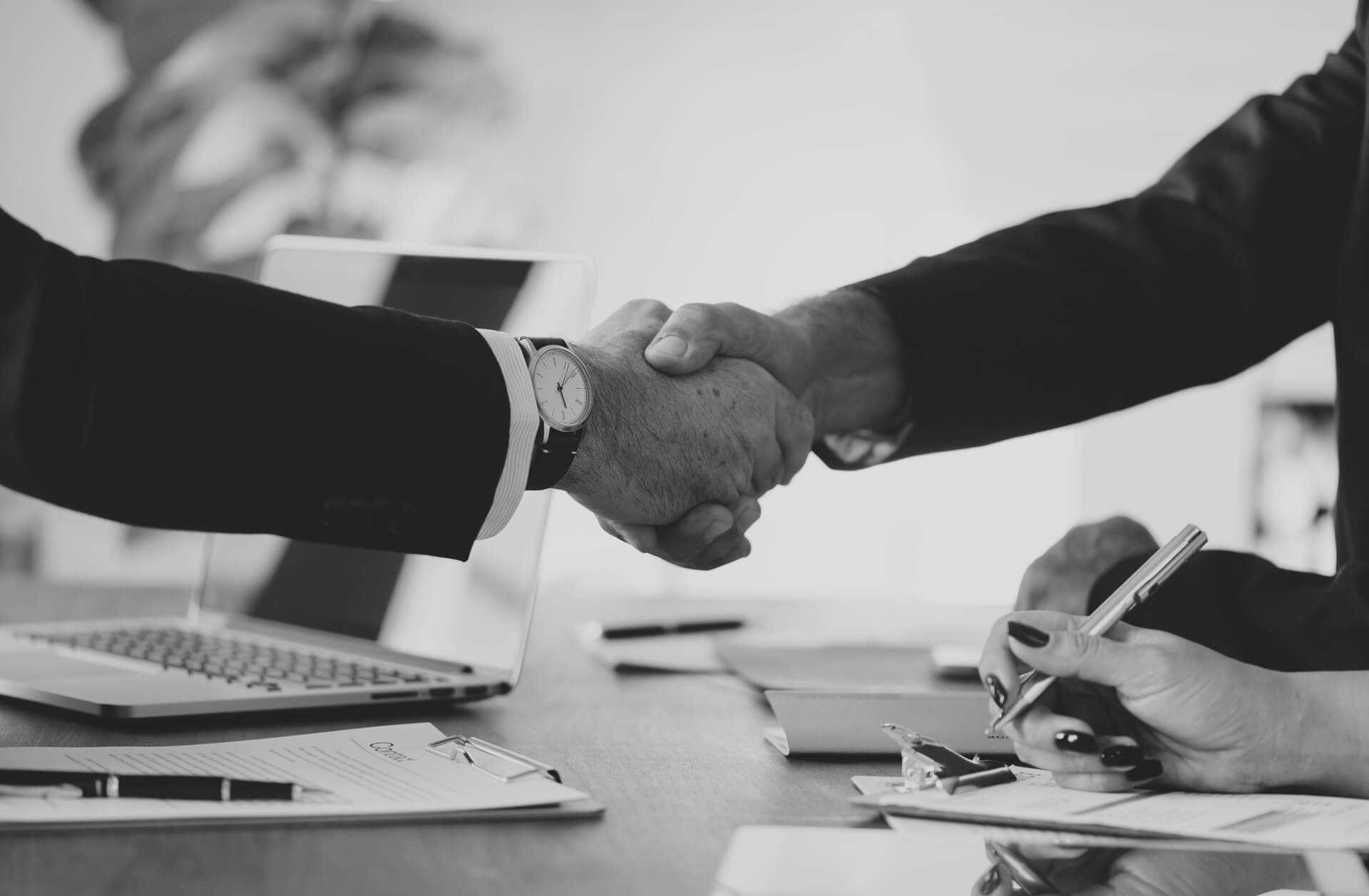 Common reasons business owners consider loans include purchasing inventory, equipment, property, refinancing, and buying other businesses.
Here are a few pros and cons of traditional bank loans that are helpful to consider before applying for your large or small business loan.
Pros
Banks have many options to choose from, including SBA loans, credit lines, term loans, business credit cards, and more. If you regularly do business with a particular bank, especially a small local one, and you stay on good terms with them, they will more likely give you preferential treatment when you need to borrow.
In-person customer service seems to be underrated with the growth of online borrowing. When you have special circumstances that require an explanation, building a relationship with a bank or broker will be in your favor.
Banks don't always require collateral if your credit history and finances meet their requirements.
Lower, fixed interest rates and consistent monthly payments
Cons
Banks usually come with a lengthy and time-consuming application and funding process. If you need money now, this is not the direction to go.
It's difficult to qualify, especially if you have a smaller business. Banks prefer larger loans because they make more money on them. This is why developing a relationship with a local bank tends to work better.
The older your business, the better. Some banks require that you've been in business for at least two years, and others additionally require an established credit history.
Some banks require collateral or a down payment, and this is not always feasible for small or startup businesses.
While many small businesses are turning towards new alternative funding options, your business might qualify for an SBA loan or traditional funding with a smaller bank.
A loan broker has the resources and relationships necessary to assist you in reviewing all of your options and will help you choose the one that has the most advantageous terms for your unique situation.