How Leasehold Improvements Work and Funding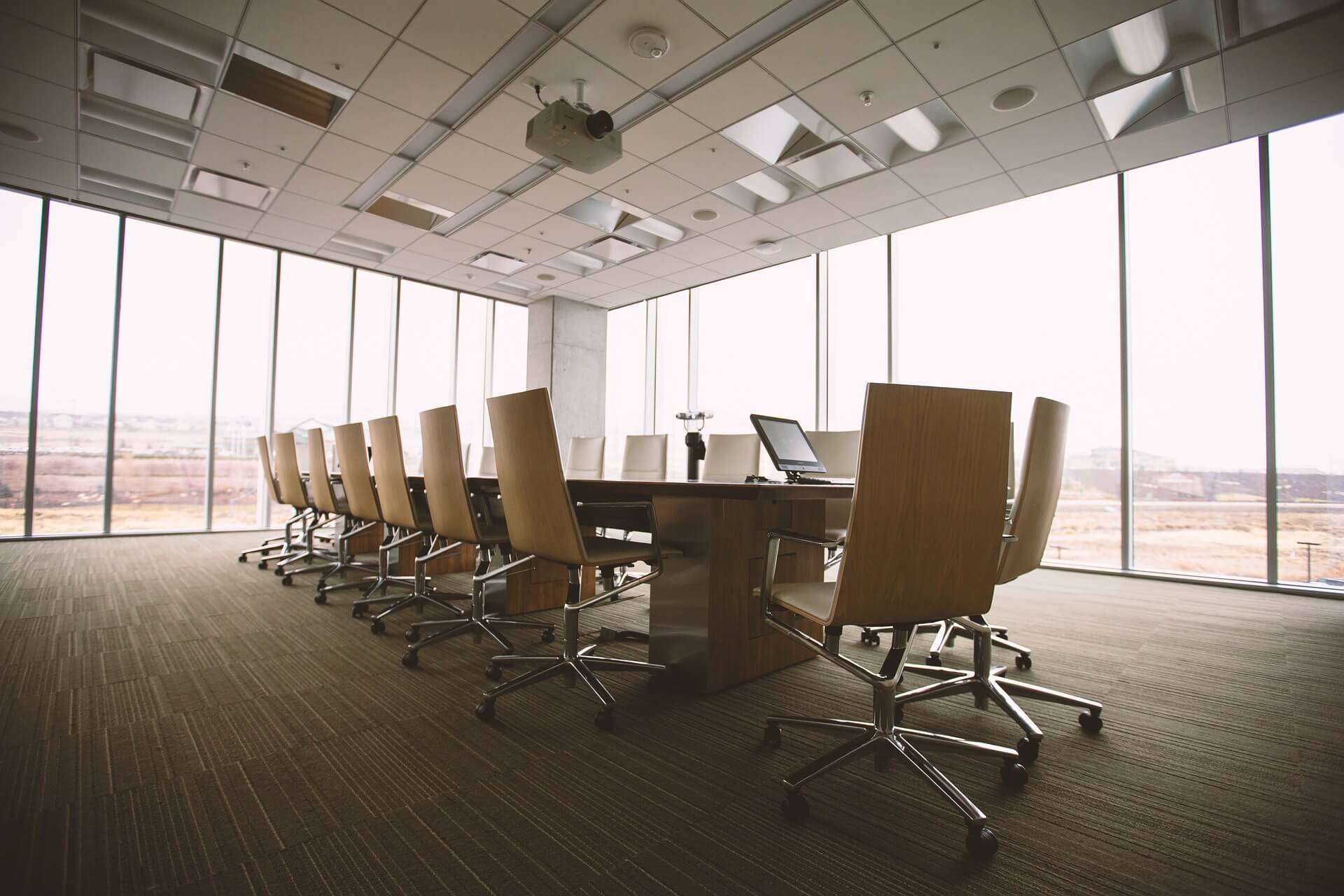 As a rental property owner, for both residential and commercial uses, it's important to keep your buildings in good condition for your tenants. But it can be difficult to get necessary repair work done if you want to keep those units occupied as much as possible.
Thank you for reading this post, don't forget to subscribe!
So to solve this problem, some property owners allow their tenants (who are willing and able) to make improvements or prepare the space for their business needs.
Leasehold improvements include any modifications or add-ons to commercial or residential space to upgrade or make it suitable for the tenant's needs.  Here are a few ways you as the property owner can set this up.
Tenant Improvement Allowance: you provide your tenant with an allowance and they will oversee the work that is done. This is the most popular choice and is beneficial if you don't have the time to run a renovation project but can trust your tenant to do a good job.
Rent discount: you provide your tenant with a rent discount or free rent for a period of time and they cover the costs for improvements.
Build Out: you provide tenants with improvement options and you oversee the work being done.
Turn Key: if your tenants are familiar with property improvements and have very specific requests (more common for large commercial spaces), you can allow them to submit a design plan to you with cost estimates, and then you pay for the project and oversee the work.
Adding Value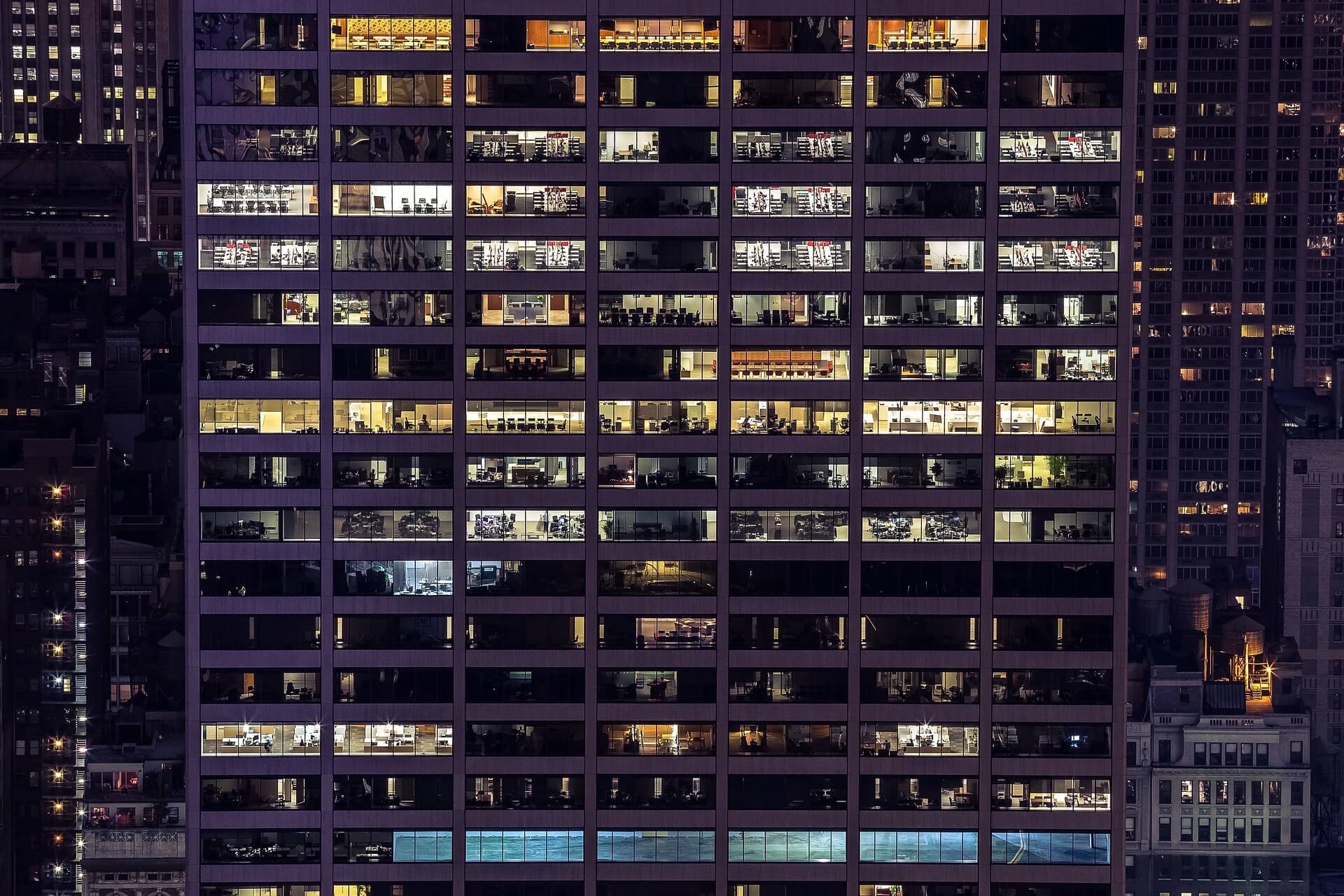 When you allow tenants to improve their space, they are often more likely to renew their lease. You also enjoy the benefit of increased property values. But you should also ensure that when major renovations are requested, they will not negatively affect the rest of the building or deter future renters (eg. poorly thought-out floor plan changes).
But if you like the idea of unique units with enhanced design features, and have the ability to monitor renovations, you could have a very positive return on investment.
If you as the property owner complete the work on the property, this will result in tax savings for you (depreciation) which can currently be taken all at once.
Financing Options
There are a variety of financing options available that will provide coverage for leasehold improvements. SBA loans are common as well as a fast working capital loan if you need to get the project done on a short timetable.
Whatever your unique situation happens to be, Bellwether has the network and resources to find the financing that will benefit your business the most. Fill out our simple funding request form or contact us today to learn more.