Getting a Small Business Loan
As a small business owner, you may be unsure where to start, as far as how to get a business loan. After you've seen some growth and scalability potential, you're ready for additional financing to boost you to the next level. Banks often have strict lending standards which can make it difficult for some businesses to acquire financing, but Bellwether will look over your qualifications and determine if you're eligible for a traditional loan and get you the best one for your needs.
Thank you for reading this post, don't forget to subscribe!
Business Loan Lending Criteria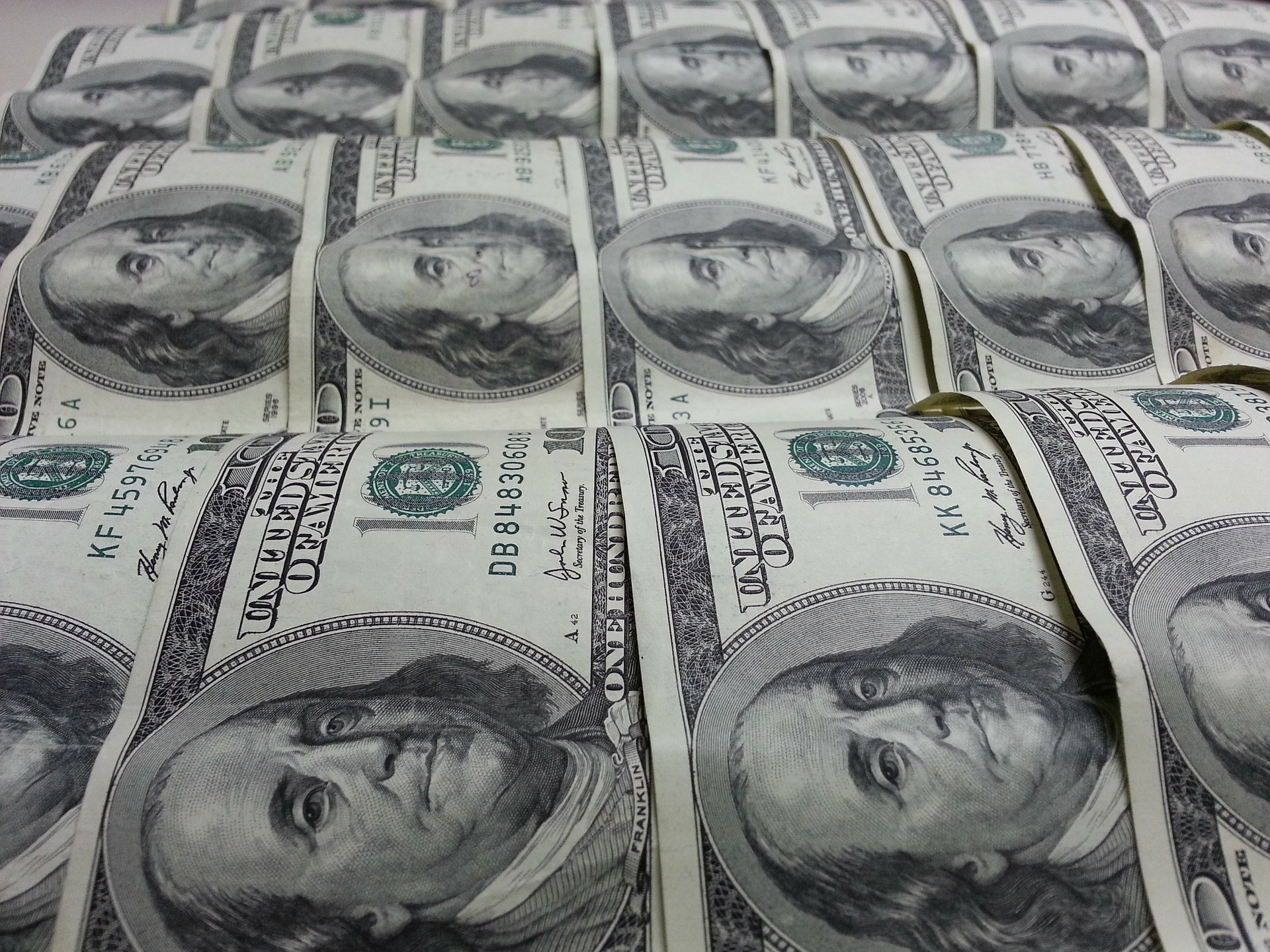 Being prepared is the best thing you can do to ensure you have as few obstacles as possible while you go through the lending process. Bellwether understands the need for speedy financing and focuses on being as efficient as possible. Knowing the following details in advance will help us get you what your business needs.
Purpose of the loan
How is this loan going to help your business? Be specific, with expected use of the money, numbers, and projections if possible. The most common reasons for taking out a loan include managing daily cash flow, growing the business, or simply having a safety cushion.
Determine if you will qualify
First, find out your credit score (personal and business). A score of over 650 will keep your options open, while a lower score can limit your options. Next, calculate your annual revenue. Most companies will find it extremely difficult, if not impossible, to get financing in their first year. Lenders want to see revenue, proof that you'll be able to repay the loan, and some require a minimum annual revenue.
Another good sign for lenders is how good you are at managing your money. Having an average bank account balance of over $5,000 is best, and $10,000 is even better.
If you have a couple years under your belt with your business, your financing options will be more diverse, from SBA loans, term loans, lines of credit, and more.
If you are in your first year, there are other options. Borrowing from friends and family, crowdfunding on platforms like Kickstarter, P2P lending, or a personal loan if you know you can handle the payments.
Can your business financially handle a loan?
Analyze your numbers as precisely as possible, and see how much you could handle paying bi-weekly or daily. A good benchmark is to ensure your expenses plus loan repayment are no more than 80% of your gross income.
Documents are key
Have the right documents ready and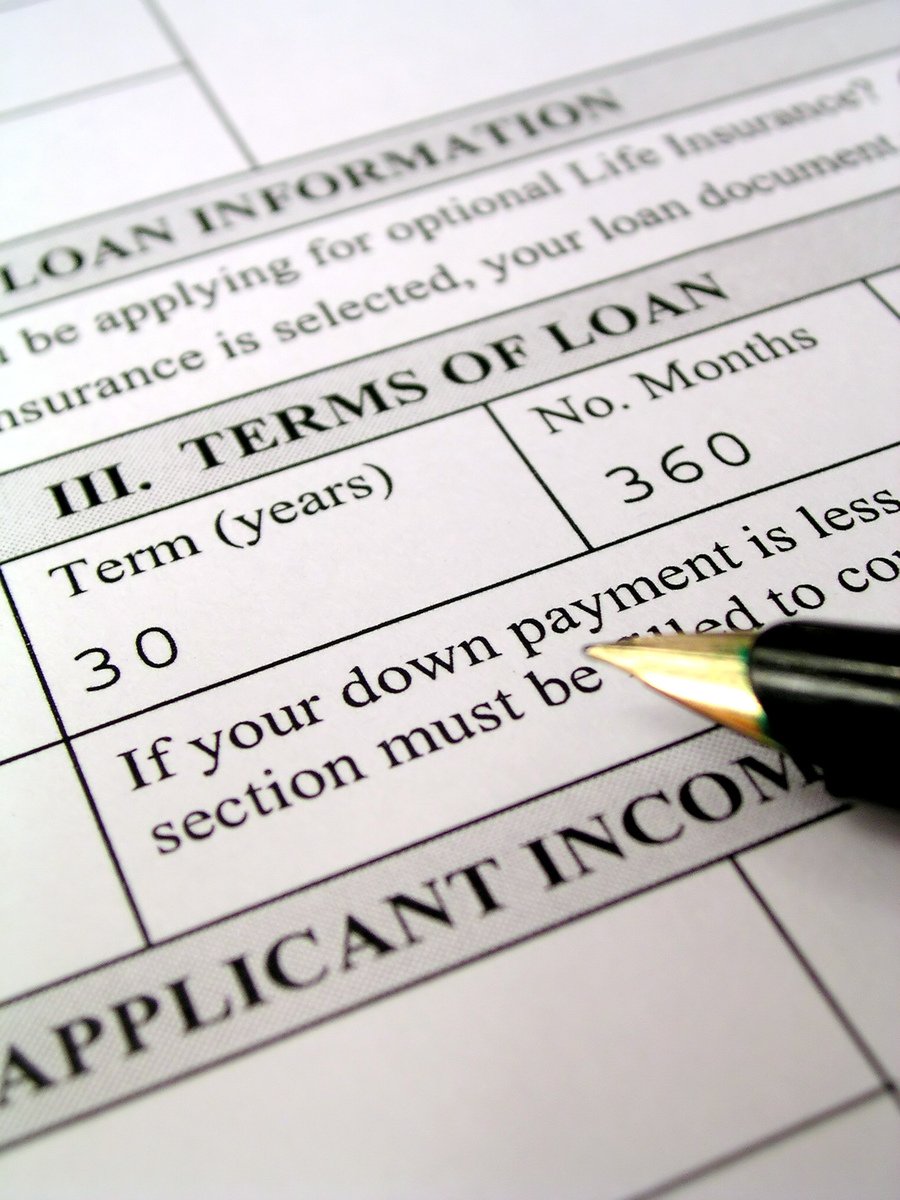 organized for the quickest application process. The most common documents requested can include:
Financial statements: profit & loss statements, balance sheet, and cash flow statements for the last 2-3 years

Pro Tip: lenders often prefer financial statements audited (or at least reviewed – a cheaper alternative) by a CPA

Business and personal tax returns
Business and personal bank statements
Legal documents

Name of business
Federal tax ID
List of any executive officers and their backgrounds
State filings (Certificate of Incorporation)
Copy of insurance policies

Business plan or Executive Summary
Contact Bellwether Funding with any questions you may have about getting a business loan, and we'll be happy to assist you!
Learn more about getting a business loan on Forbes.com.