Bellwether Bill's Basic Business Bits for October and 4 Commercial Refinancing Benefits
Are you at your highest and best use (of your skills)? In commercial real estate appraisals, the appraiser always lists the highest and best use of the property to maximize its value. In the same way, we need to maximize our personal resources to achieve our highest and best personal use. Once you find your vocation in life, that provides you with three things:
Thank you for reading this post, don't forget to subscribe!
A job you love to do

A descent wage for your efforts

Helping others in the process
Then you are at your highest and best use of your skills, talents and abilities. This will provide you with the greatest personal fulfillment and success. So what is the "highest and best use" of your talents?
Commercial Refinance
We recently closed on a Milwaukee 4-family refinance to facilitate a partner buyout. The borrower received a long-term fixed low rate loan through a local lender, arranged by Bellwether Funding. Please let us know how we may help you with your refinancing needs.
4 Benefits to Refinancing Your Commercial Property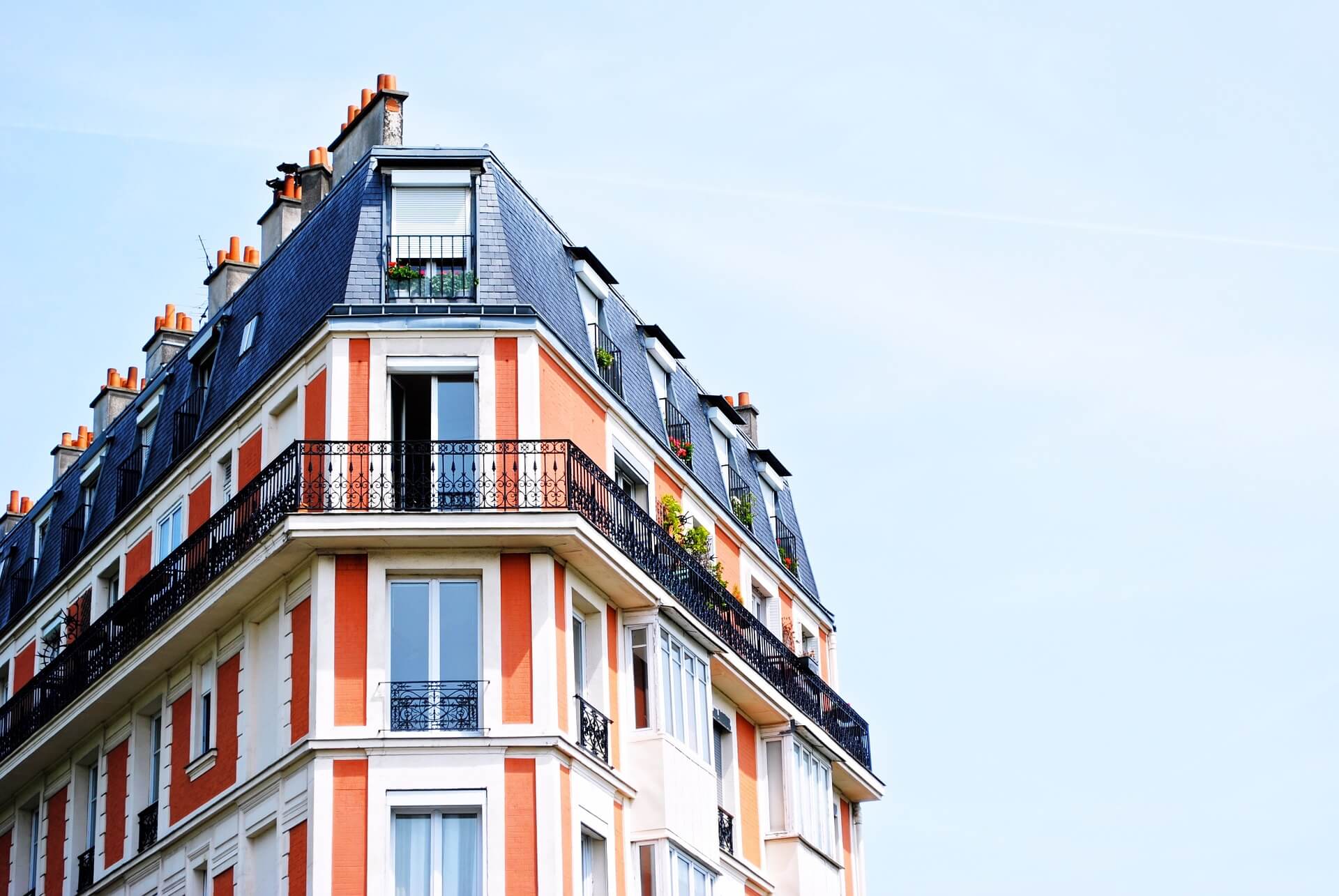 With home loan refinancing, as your equity increases in your property, you can opt to refi into a loan with better rates or pull out cash if you choose. Most home loans mature and amortize over 30 years. With a commercial loan, they also usually amortize over 30 years, but mature in five to 10 years which means you can refinance into a completely new loan.
There are a number of benefits to refinancing your commercial real estate property that are hard to ignore. Here are just a few!
1. Increase Your Cash Flow and ROI
One of the main reasons business owners refinance is to improve their cash flow. Especially if today's interest rates are lower than when you took out your loan, you are able to reduce the debt service cost, and reload the amortization up to 30 years if you haven't done so already.
2. Pull Out Tax-Free Cash
If you're interested in expanding your portfolio to use on another property, complete needed repairs or renovations, and increase rents.
3. Lock in Low Interest Rates
The economy goes through cycles of increasing and decreasing interest rates. If the economy is in a period of increasing interest rates when you purchase your property, especially if you have an adjustable rate loan, it is very valuable to lock in those lower rates for 10 or more years to save money and have predictable loan costs.
4. Consolidate Debt
If you have a number of commercial property loans, consolidating them into one may allow you to off-set risks of some unfavorable properties with your better properties, opening you up to more favorable terms and fee reduction.