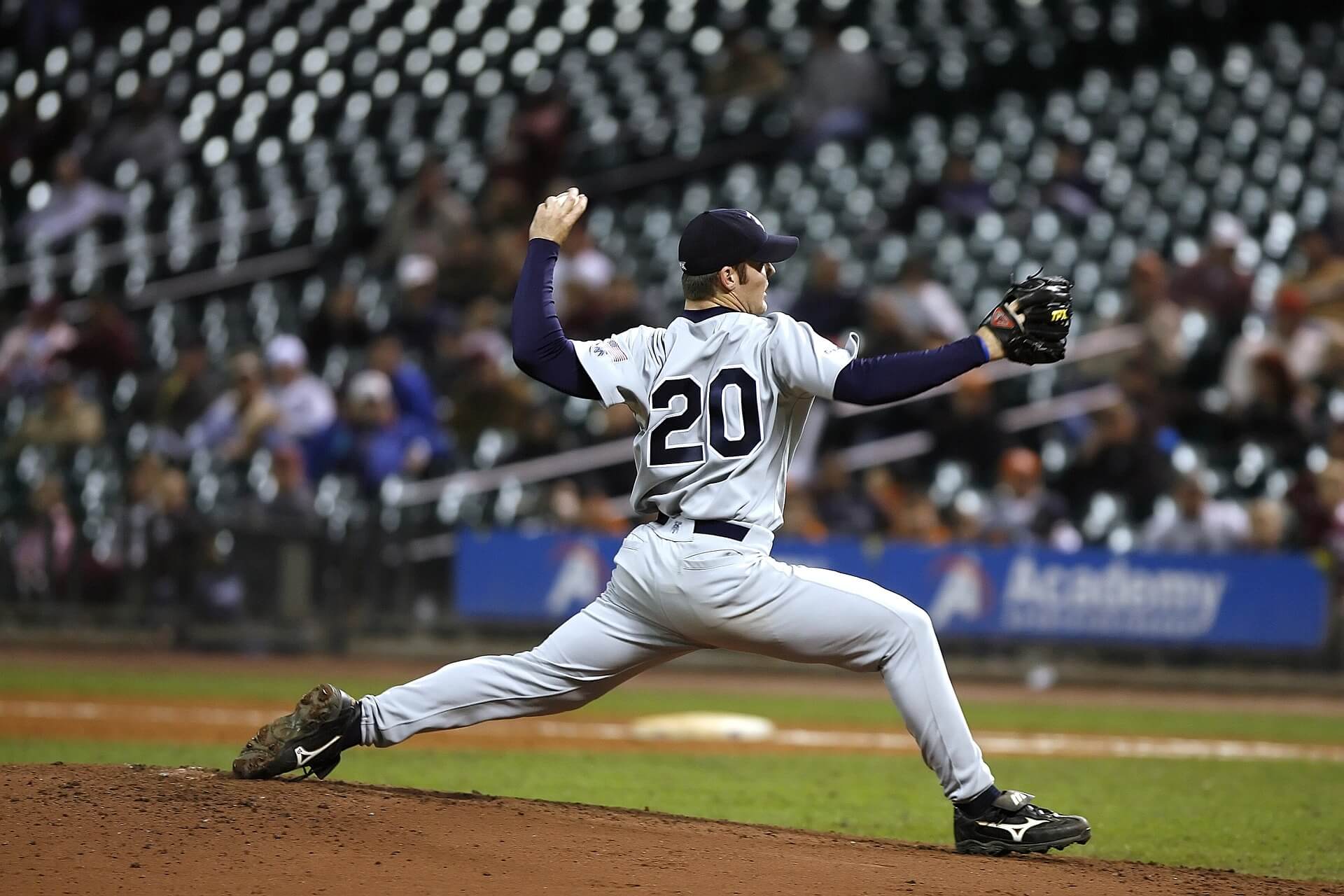 A friend of mine once had a try-out for a professional baseball team, and had batting practice with a major league pitcher.
Thank you for reading this post, don't forget to subscribe!
After he swung at a breaking ball that came at him faster and had more break on it than he had ever seen in college, he exclaimed to the coach, "How am I supposed to hit that?!" The coach replied calmly, "Welcome to the major leagues, kid."
Breaking into Larger Markets
As we become comfortable marketing our services to a smaller market and seek to grow into a larger market, a new set of challenges face us. Because of the size and complexity of the new, larger market we often find ourselves "out of our league." While the increase in sales is attractive, the costs and risks involved can be excessive or even overwhelming. But before we take our chances to grow into a larger market area, there are a few steps we can take to improve our likelihood for success.
1. Research the New Market
There is general market data available to give you an idea of the demand that exists for your services. You will need to have a clear understanding of what potential this new market area has, and where the opportunities lie. You will need to understand things like:
What is the base of clients for your service within this new market?
How are they being serviced currently?
How well will your services fit into this new market?
Reviewing the data will give an indication of whether your move into the area makes sense.
2. Research Your Competition
Where are their target market areas?
How do they market their services and what methods of advertising do they use?
How do your services compare to what they offer?
Do your services compete directly with theirs, or do they focus on a different clientele than you do?
You may find there is a niche within this new market that your service may fit within, among your competitors' offerings. Again, market data will allow you to assess your likelihood of success when compared to your competitors.
3. Determine Population Trends
Determine what the population trends are within this new market area. Quite often, a growing market presents more growth opportunity for new business to capture market share than existing businesses can handle. If your competition is not prepared to address the growth in demand, they may be left behind. Getting current market demographics will tell you which market trends will be a benefit and which may be a deterrent to your entry into the market.
4. Prepare Internal Support for New Sales Volume
Address the internal support within your business to meet the new volume of sales your business will encounter. A thorough evaluation of your costs and time frames needed to service new clients will provide you with an indication of what volume of business your current staff can support. It will also tell you at what point you will need to seek additional staff to handle the additional growth beyond your staff's capacity.
Knowing your costs, especially the costs of acquiring and servicing new clients, will give you an idea of what amount of growth you can sustain within your current staff, and when to add to it. With the current shortage of qualified applicants for new jobs, you will need to plan ahead when seeking to hire. However, do not hire people before the volume of business is present to support the expense of adding them.
One Last Key Item to Consider
Both professional ballplayers and business owners need coaching and guidance to reach their goals. Don't be afraid to seek the guidance of a professional business coach, mentor, or marketing consultant to guide you in the process. They have the ability and expertise to help you focus on key issues which may arise during your transition into a new market, and better handle the internal growth you will experience as a result.
A major league ballplayer earns his position on the team based upon his skills, determination and hard work. In the same way, your research, preparation and hard work will earn your growth into a new market area. While taking on a larger market to grow your business may seem attractive, there are many details you will need to evaluate before you decide to move forward. By applying proper demographic research into the market, and determining your business' ability to take on new clients, you can assure that you deserve to be there. That way, you too can make it to the "major leagues" with your business.