Business owners should have a sales goal in order to measure their performance and determine their level of success.
By setting a sales goal, you determine the success level that is acceptable for the year. No one has ever gone to a baseball game without a scoreboard or a car race without a time clock.
Thank you for reading this post, don't forget to subscribe!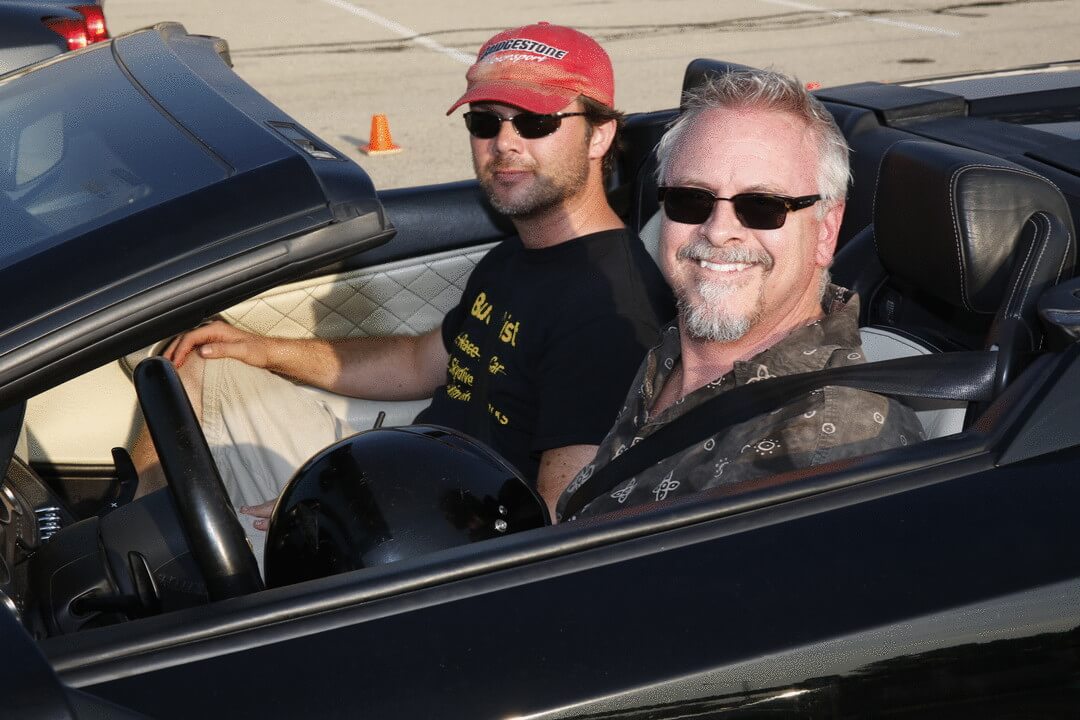 Athletes use the clock and the stopwatch to measure their level of performance and know what is and isn't working as they evaluate their performance. However, they track this data in order to determine where they have improved and need improvement.
In the same way, business owners should be evaluating their performance within their business by tracking sales and financial levels from one period to another to know what is and isn't working.
This involves three distinct steps:
Prior periods of performance need to be measured and recorded. This can include a sales chart, graph, or spreadsheet.
Data needs to be standardized from one period to the next.
The goals set as a result of the prior period's data needs to be realistic.
1. Measure and Record Prior Performance Periods
In step one, measurement of prior periods' performance can be gross sales, number of new clients, prospects gained, or categories of data broken down in whatever format is meaningful to the business. For example, a dry cleaner may track number of repeat orders, types of orders filled, or geographic area of customers served to be meaningful to their marketing efforts. A the same time, a car dealership would track units sold, average margin, and types of vehicles sold to look at trends in their market. However your business breaks down the data, it needs to be tracked in a consistent format and structure in order to be useful for your business.
2. Standardize Data
Step two is the standardization of the data into meaningful periods. Most companies track sales on a monthly or quarterly basis to allow enough time to adjust their processes to recover from a lower sales period. This will often depend on how long the businesses' sales cycle is, and how readily available the data is for tracking purposes. In any event, the format for tracking the data should be consistent from one period to the next to be meaningful.
3. Set Realistic Goals
Step three is to set goals based upon prior period performance and results. Goals should be broken down into smaller portions for easier tracking and stronger feedback. For example, a 20% annual sales growth goal should be broken down into 5% per quarter to make the goal more attainable and realistic for your sales staff to understand. This also allows the staff to determine if they are on track for meeting their goals, or how far off they may be when compared to the same period last year. This is where having prior period data is critical to showing staff where they are ahead or behind performance from the prior year or period to-date.
While there is more to running a business than tracking sales and financial performance, it does give the owner or manager a better sense of their performance compared to prior periods.
It allows the business person the ability to measure their performance when compared to their prior levels in as many areas as they choose to measure. In the world of business, just as in the world of sports, tracking performance data is critical to measuring improvement and driving success.