Late November Milwaukee Closings
Late November, Bellwether closed an 8 unit apartment building purchase in Milwaukee.
The borrower was a first-time investor, and out-of-state owner. We were able to secure a 70% LTV loan in the 7% range at a long-term fixed rate.
Thank you for reading this post, don't forget to subscribe!
Please let us know how we can help you with your next property purchase loan, as well as any bridge loan or rehab loan needs you may have.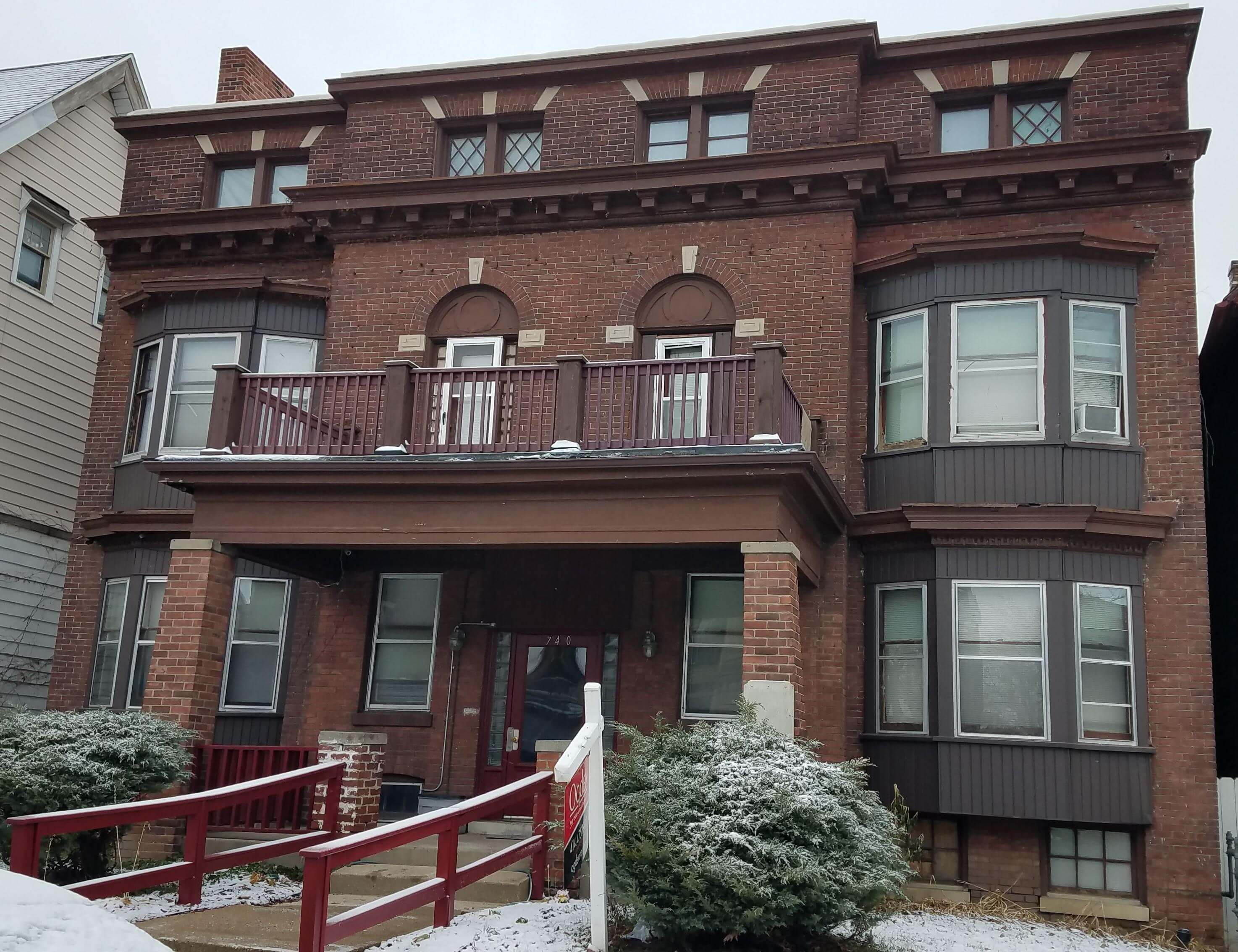 Also late in the month, Bellwether closed on a mixed-use purchase and rehab property.
This was a three unit, mixed-use property purchase to allow the current note holder to settle the current note balance, property taxes and liens to avoid a foreclosure action.
Funding included purchase money and rehab costs for the new owner to renovate the property for re-lease.