August Closures – Bridge Loans & Unconventional Home Loans
Kenosha, WI 36-Unit Apartment Complex Purchase
The borrower needed to close quickly, and needed a bridge lender for the 36-unit apartment building purchase to accomplish this. Bellwether Funding was able to arrange the funding of $1.2 Million on the purchase, and funding in approximately 30 days. Please let us know if you have a similar scenario you need funded quickly.
Thank you for reading this post, don't forget to subscribe!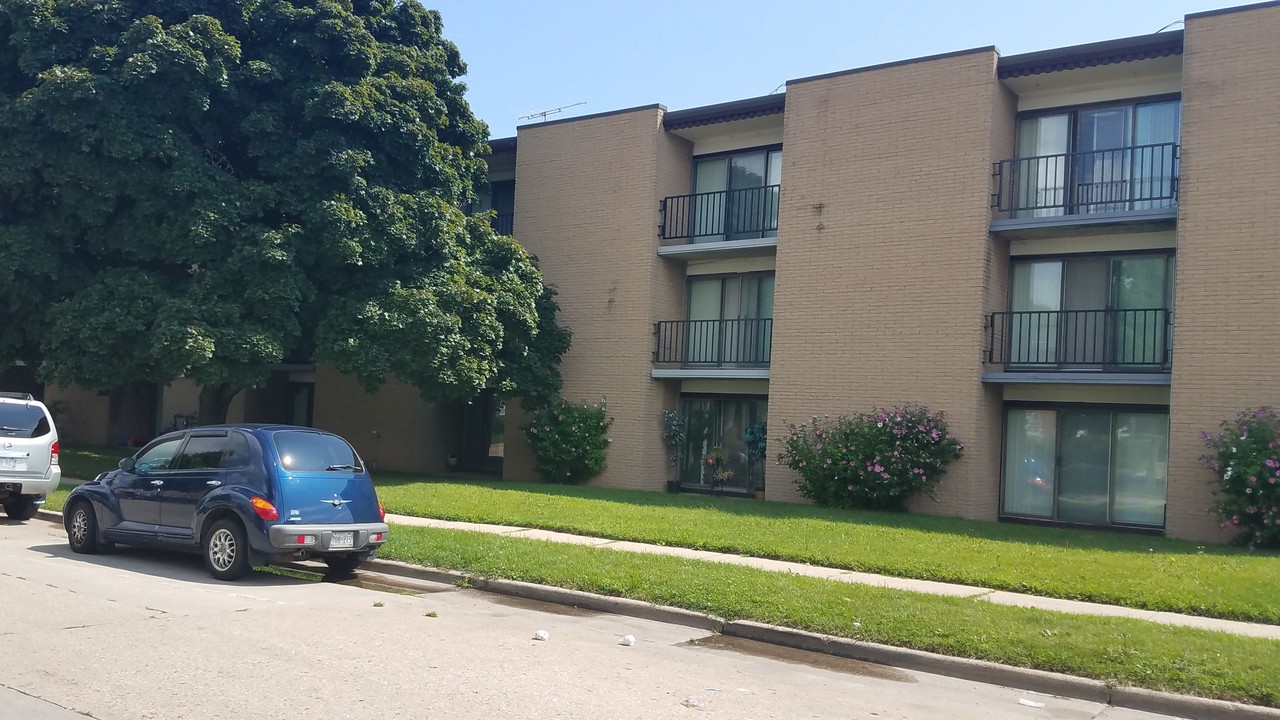 Vacation Rental Property Purchase – Central Florida
The borrowers needed a conventional home loan to fit a non-conventional use: short-term vacation rental. Bellwether Funding arranged a $300,000 long-term, fixed rate loan to fund the purchase of this vacation rental in a high-demand market area. The result is a strong money-maker for the investment group at a low rate. Let us know how Bellwether funding can assist you in your next unique investment property purchase.